Rutgers Office of University Labor Relations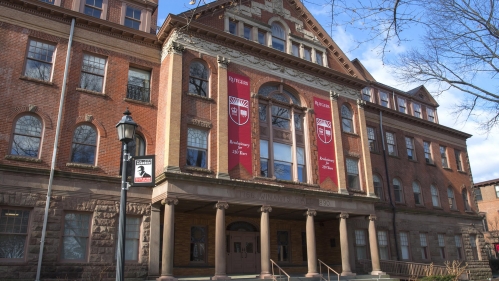 Office of University Labor Relations
"Our unionized employees—both staff and faculty—play a vital role at Rutgers; indeed, there is no other university in the country where unionized labor plays such a central role in the direction of the university."

Jonathan Holloway
Rutgers University President 
Collective Negotiations Agreements
Labor agreements for Rutgers faculty and staff can be accessed through the Office of University Labor Relations
Staff and Faculty Labor Relations Come Together
In October 2021 President Jonathan Holloway announced the formation of the Office of University Labor Relations. 
This restructured administrative unit puts the former Office of Labor Relations in Human Resources and Office of Academic Labor Relations in Academic Affairs under one roof. 
This presidential-level office is led by David A. Cohen, Vice President for University Labor Relations and Special Counsel for Labor Affairs.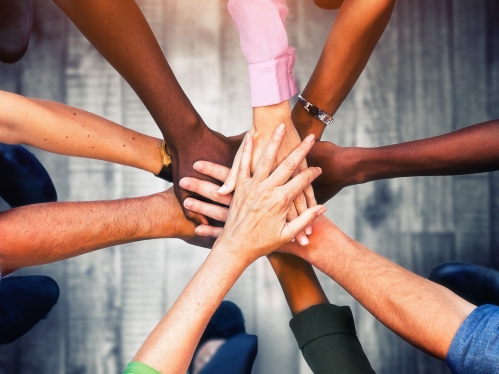 Find What You're Looking For
What We Do
The Office of University Labor Relations supports the university community by advancing collegial relations between staff and management and liaising with labor unions. This office is responsible for managing universitywide labor relations for Rutgers faculty and staff.